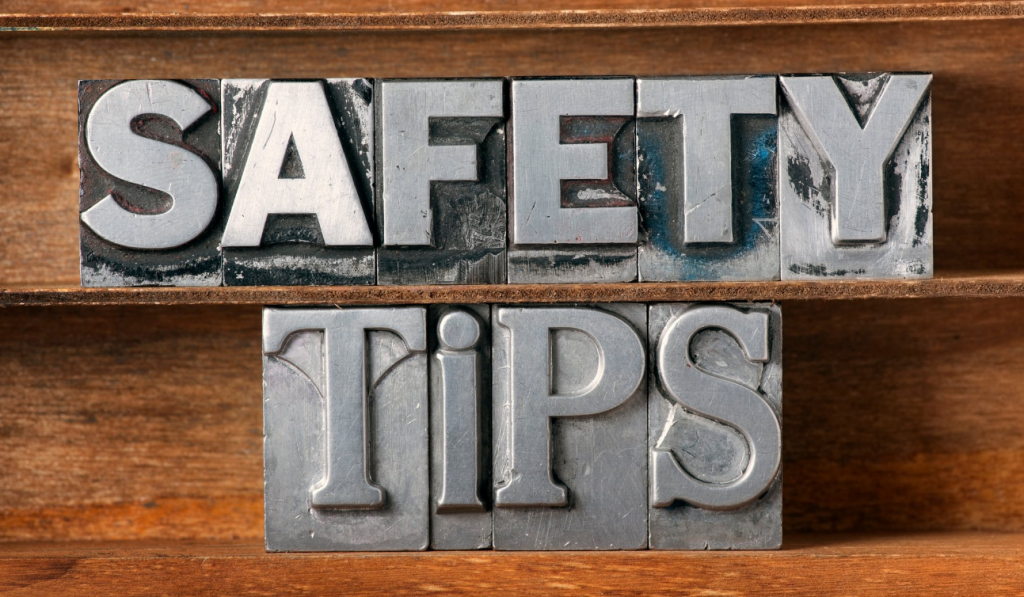 Experts say that while it's difficult to come up with a precise profile of a worker who could turn violent, there are a number of warning signs employees and employers should watch for:
1. Watch out for direct or veiled threats.
2. Look out for intimidating or aggressive behavior.
3. Be alert to employees bringing weapons to the workplace or employees who seem overly fascinated with firearms and/or violence.
4. Pay attention to employees who appear to be going through a difficult time.
5. Look for employees who suddenly start showing up late or not showing up at all that previously were always on time.
6. Pay attention to workers who show contempt for fellow workers and or superiors.
7. Is a worker acting paranoid? Employers should:
A. Encourage employees to report suspicious or threatening incidents at work.
B. Provide training in stress management for workers.

C. Offer employee assistance programs to help workers deal with stress.

Crisis Plan
According to the U.S. Office of Personnel Management all employers should have a Crisis Plan in place to deal with the worst possible situations. OPM recommends the following:
1. Escape routes: Designated escape routes for all employees
2. Codes: Code words to alert personnel of a threatening situation
3. Check-in times: Regular check-in times for employees or supervisors who work alone or in isolated areas
4. Resource guide: A resource directory containing all important telephone numbers, referral sources, consultants, and emergency procedures
5. Chain of command: A clearly defined chain of command to insure that the proper people are notified in the event of an emergency
6. Planned responses: Pre-planned response units of management and security personnel, violence drills and simulations incorporated into all safety training programs
7. Regular training: Regular in-service training sessions designed to increase employee awareness and readiness.
Are you an employer who has been made aware that an employee has been battered, stalked, or received a credible threat of violence against the employee via statements or a course of conduct that would place a reasonable person in fear for his or her safety, or the safety of his or her immediate family? Protect your employee, and protect yourself and your company from possible liability; Research obtaining a Workplace Violence Restraining Order.
Under Indiana Code 34-26-6, courts can issue orders to protect an employee from unlawful violence or credible threats of violence. These orders can be requested by the employer of a person who is the target of unlawful violence or credible threats of violence, and will be enforced by law enforcement officers. These orders are called "Workplace Violence Restraining Orders" (WVRO's). There are 2 kinds of WVRO's—a temporary restraining order (TRO) issued without a hearing that lasts a maximum of 15 days, and an injunction (an order issued after a hearing) that lasts up to 3 years.
The employer asking for these orders is called the "plaintiff". The plaintiff needs to file a petition in a court of record, on behalf of his or her employee, against the other person (the "defendant") to get these orders. There will be a court hearing within 15 days of the filing of the petition.
This instruction booklet explains what court orders an employer can get and how to get them. These instructions cannot cover all of the problems and questions that may arise in a particular case. If you do not know what to do to protect your rights, you should see an attorney.
These forms can be used only by an employer of a person who is the target of unlawful violence or a credible threat of violence.