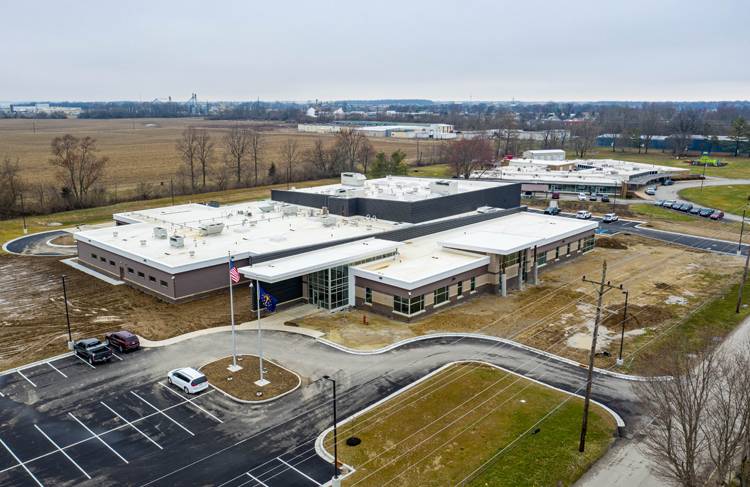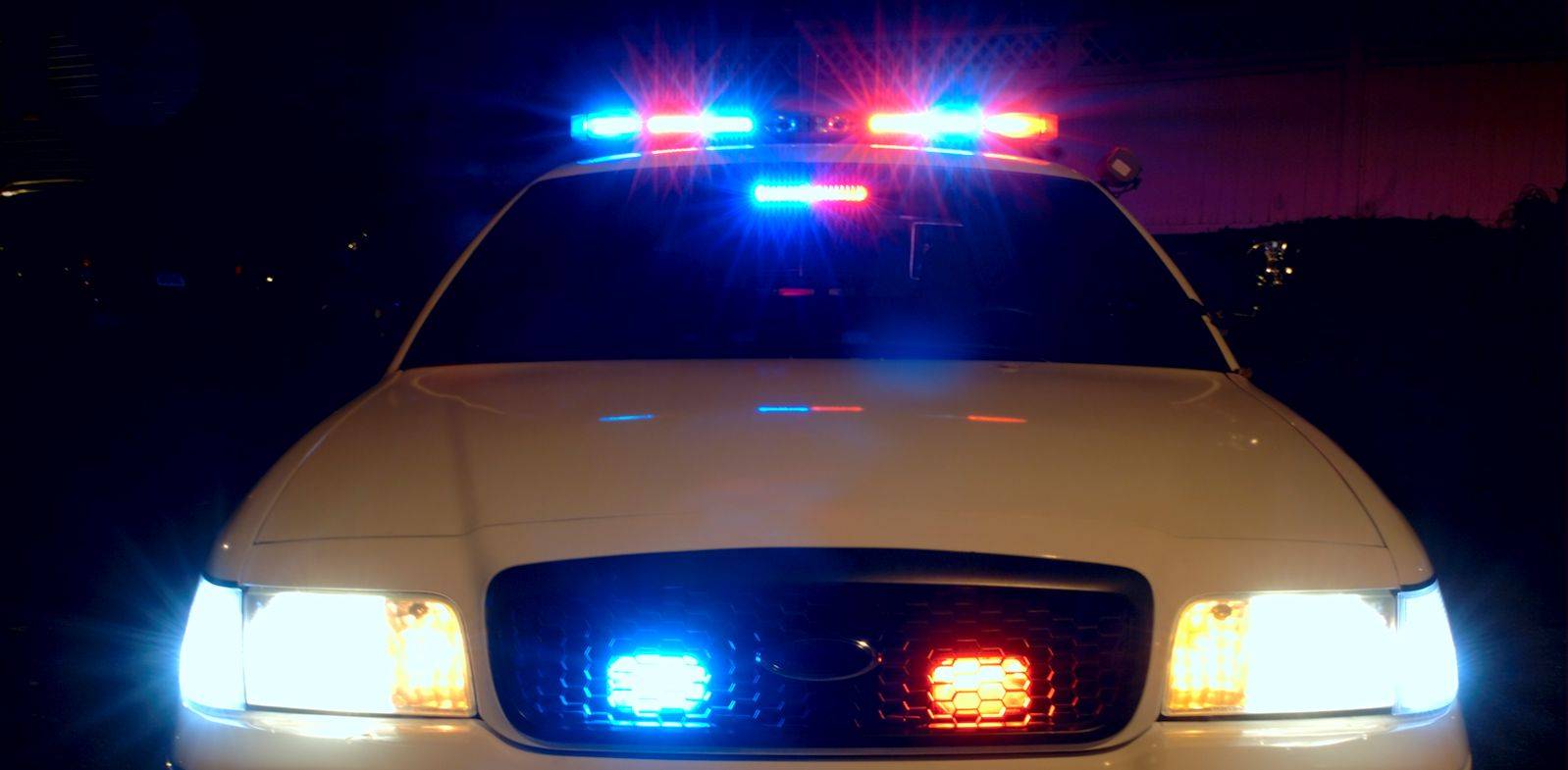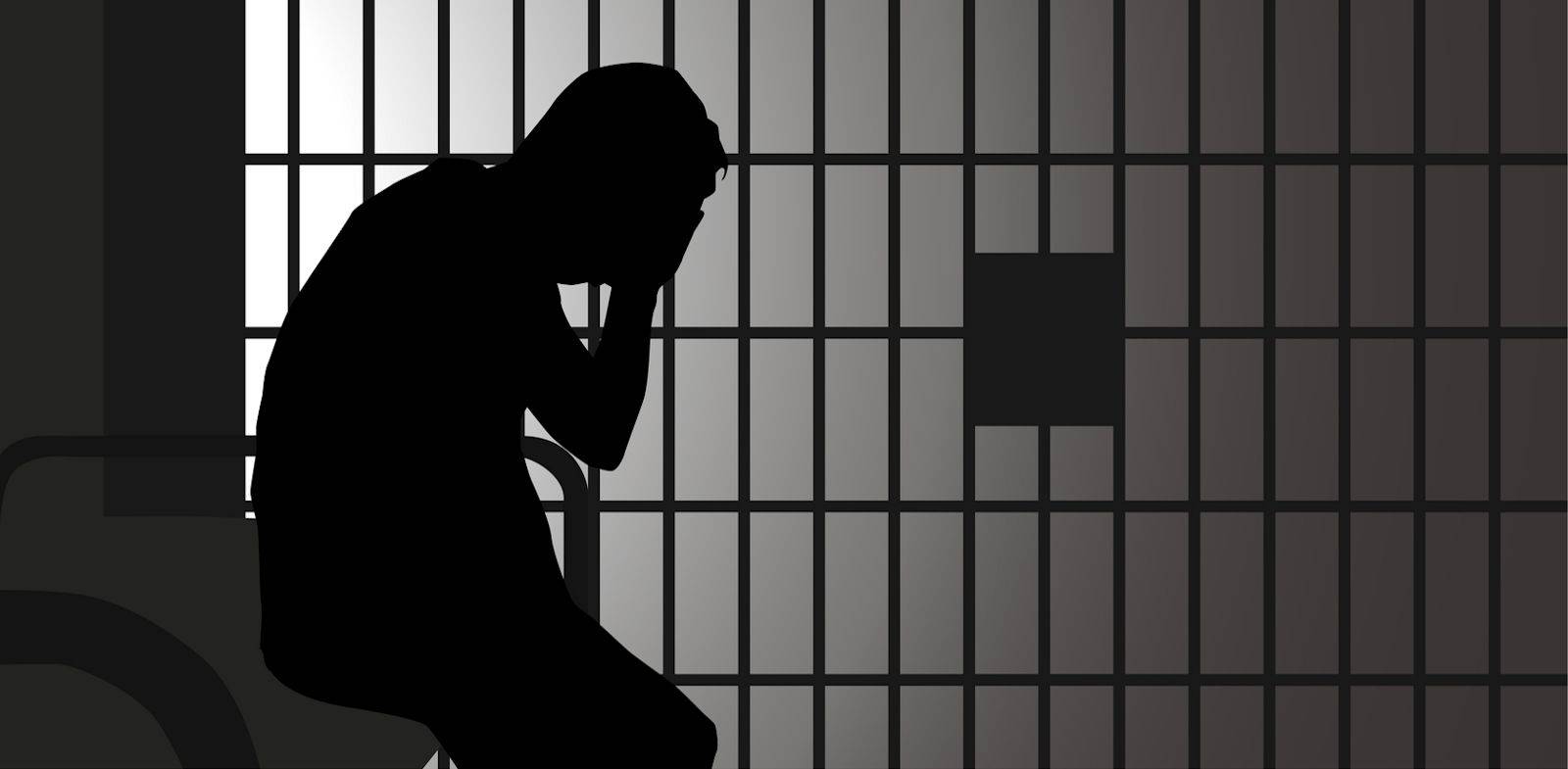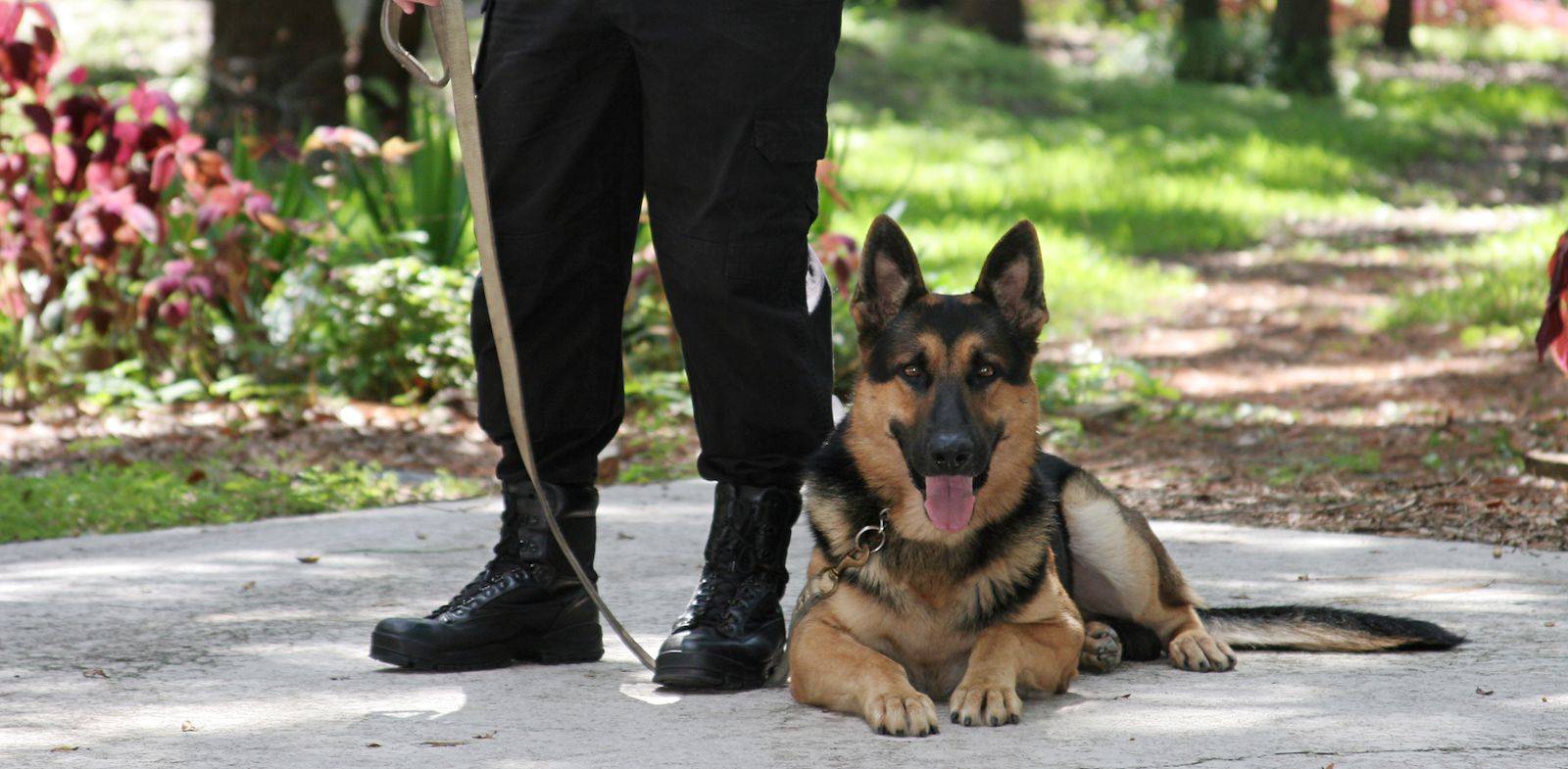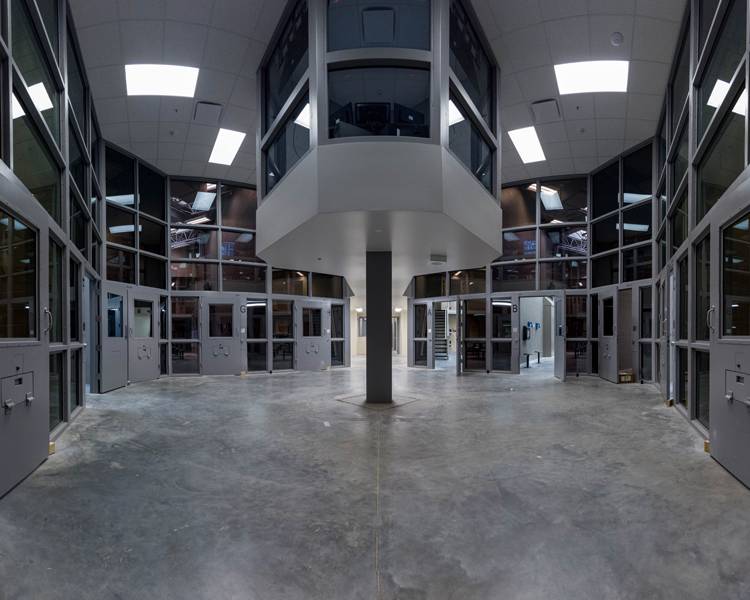 Image Slide 2
Decatur County Sheriff's Department
Image Slide 1
SWORN TO PROTECT OUR COUNTY & ITS RESIDENTS
Image Slide 3
HELPING TO ENFORCE THE LAW
MAKING OUR COUNTY A SAFER PLACE TO LIVE
Image Slide 3
AN EFFECTIVE – WELL TRAINED – K-9 PROGRAM
Image Slide 3
HELPING TO ENFORCE THE LAW
MAKING OUR COUNTY A SAFER PLACE TO LIVE

FOR ANY AND ALL EMERGENCIES: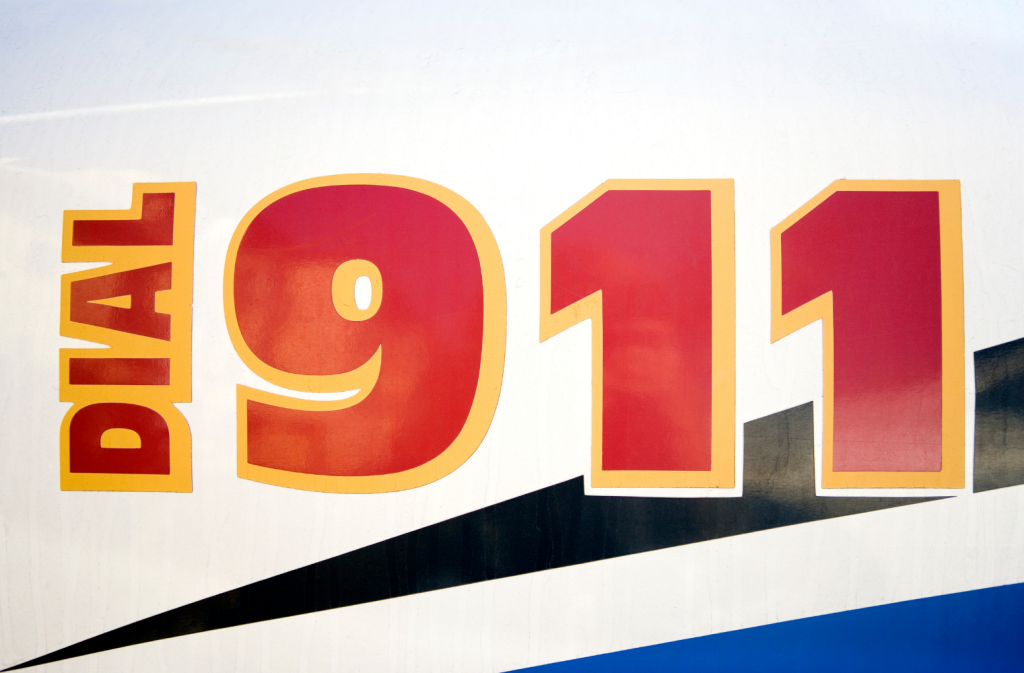 Dispatch for Sheriffs or Police Dept: 812-222-4911

Non Emergency Sheriff's Dept: 812-663-8125
WELCOME!
Decatur County is located in southeast Indiana at the intersections of Interstate 74 and State Road 3. The County Seat of Decatur County is Greensburg. Greensburg, Indiana, occupies a unique place among the cities of the world by reason of trees that are growing from the roof of its courthouse tower. The population of Decatur County is approximately 25,000, with 11,000 of those people living in Greensburg.

To obtain a gun permit in Indiana, you must meet the following criteria: You must be 18 years of age…You must be a resident of Indiana…

All Sheriff Sales are conducted at the Sheriff's office.  All sales will be conducted in an open bid format.  The successful bidder…

The Jail is located at 601 South Ireland Street! All visitors will be required to wear proper clothing while visiting at the jail…
Greensburg, Indiana
6:15 pm, September 27, 2023
67°F
Wind: 5 mph
Pressure: 1021 mb
Visibility: 10 km
Sunrise: 7:10 am
Sunset: 7:08 pm